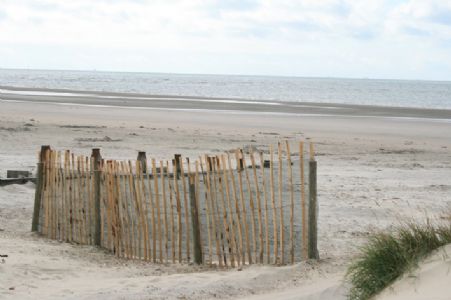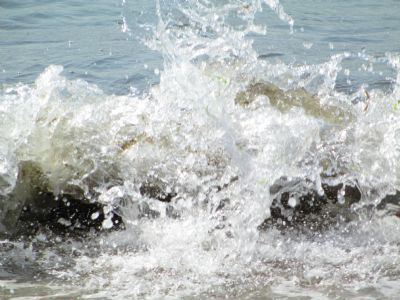 We stock a wide range of framed, original photography by local photographer Jodi Hayes.

Jodi gets her inspiration for the beautiful Sussex coastline and displays a wide range of local photography that ranges from the familiar sea front views to photographs with a more abstract contemporary vision

All framed pieces are one offs...we do not sell prints, with the exception of our handmade greetings cards.

Prices start from £30 and you can purchase an original photograph greetings card from just £3.